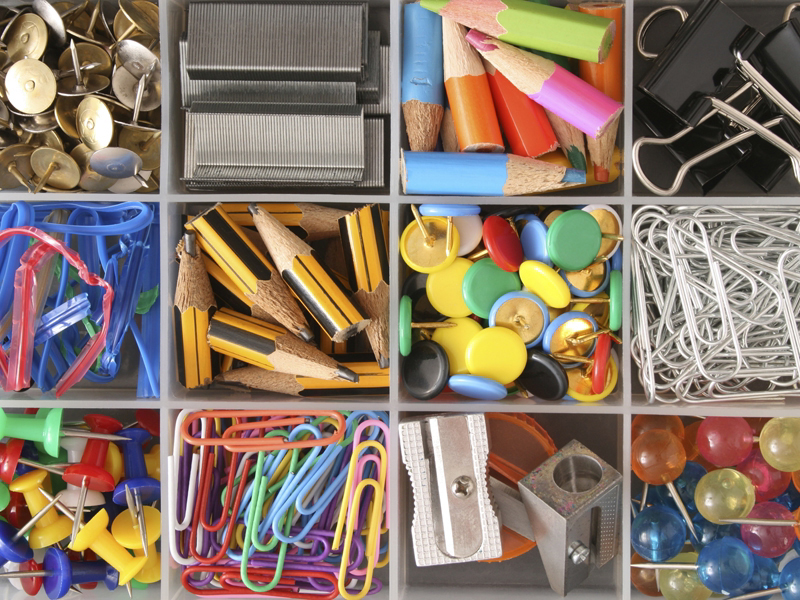 Office Supplies
The link below will give you access to over 50,000 different office supply products. You can search by brand, product type, description or even SKU/UPC.
Please Note: all displayed prices are for reference only and are Manufacturer's Suggested/List which is much higher than our Daily Discounted Prices
.
Click here to Shop
. As you find what you need, click
"Add to List"
, and once you've found all the office supply items you need, just email your list to us: cl@printersuppliesinc.com. We'll respond with discounted pricing for everything on your list and (if you wish) can deliver next business day.
Just a sampling of the types of products you can find: Binders & Binding Systems, Carrying Cases, Crafts & Recreation Room Products, Desk Accessories & Workspace Organizers, File Folders, Portable & Storage Box Files, Printer Supply, Ink and Toner, Money Handling Products, Office Equipment Cleaners, Presentation/Display & Scheduling Boards, Tape, Adhesives & Fasteners, Calendars, Planners & Personal Organizers, Classroom Teaching & Learning Materials, Cutting & Measuring Devices, Envelopes, Mailers & Shipping Supplies, Forms, Recordkeeping & Reference Materials, Labels, Indexes & Stamps, Office Accessories, Paper & Printable Media, Staplers & Punches, Writing & Correction Supplies, Technology, Cables, Adapters & Power Products, Imaging Supplies and Accessories, Storage Media, Audio Visual Equipment, Computer Components, Peripherals & Accessories, Office Machines, Breakroom and Janitorial, Facility Maintenance, First Aid & Health Supplies, Janitorial & Breakroom Carts, Personal Hygiene Products, Towels & Tissue, Fans, Heaters & Humidifiers, Food & Beverage Service, Janitorial & Sanitation Supplies, Safety & Sanitary Wear, Waste Receptacles & Liners, Furniture, Cabinets, Racks & Shelves, Casters, Desks & Workstations, Panel Systems & Components, Tables, Carts & Stands, Chairs & Sofas, Furniture, Locks, Room Accessories.